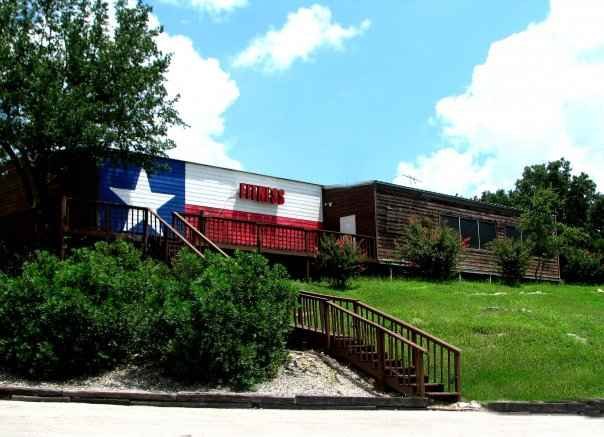 Saturday, October 14, 2017 8am to 6pm
Plan to attend? Sign up at the front desk so our instructors will know to expect you!
Silent Seated Meditation 8 – 8:45 am
facilitated by Monica and Elaine
Join us in a silent first hour of the day while we sit collectively and tune in to the present moment. Prepare to be quiet upon entering the Sanctuary, simply smiling at others as you settle your seat. May the silence of your body and mind help you focus and become more aware of your other senses, your breath, and the vast space to explore within you. Feel free to trickle into the room anytime during the hour.
Yoga with a Kick! 9 – 9:50 am
Lead by Marisa Bible from Galveston, TX
Go with the flow, but don't be afraid to throw some punches while you're at it! Join Marisa for a fun and empowering class in this vinyasa flow mixed with the art of kickboxing. We will move through yoga poses while combining the martial arts. You will gain strength, flexibility, and courage all while having fun in this sweaty class!
Self Defense Basics 10 – 11:30 am
With Martial Arts Hall of Fame and 2x World Masters gold medalist Jeff Bonugli
Soon it will be getting dark early, and it is important to be aware of your surroundings. Have a few tricks up your sleeve with this basic Self Defense course. Jeff has been teaching martial arts and self-defense for over 30 years. He has real life experience and can offer you practical skills and tools to help you protect yourself. You'll get some practice applying what you've learned thru simulated experiences. Prepare to unleash your inner survivor!
Seasonal Snacks with Sally 11:45 – 12:30 pm
Enjoy several samples of seasonal snacks while Sally talks you thru how to make them at home! Plan to enjoy varieties like soup, salad, appetizers, and baked goodies to get some fall inspiration for your meal plans.
Journal Making Tutorial 1 – 2:15 pm
guided by Sally Bales from Corpus Christi, TX
Get crafty with a simple project that you can take home with you! Sally will walk you thru the basics of making and binding your own nifty journal. All materials provided, but feel free to bring extra embellishments if you have something special in mind for your cover!
Let's Talk about Stress 2:30 – 3:45 pm
With our very own Elaine Rakosky
Learn about how the nervous system works for us, but seems like it's working against us! Elaine has many years of experience as a nurse and will shed some light on the processes occurring as our bodies respond to the all too common: STRESS.
Yoga Nidra 4 – 4:45 pm
Led by our very own Monica Magee
Prepare to release deeply in this guided, extended, Savasana (corpse pose) meditation. Resist the urge to fall asleep, and enjoy the benefits of restful awareness created thru stillness and focus.
Wine Tasting Fundraiser for Port Aransas 5 – 6 pm
With Jennifer McKee
Enjoy a few samples from charitable wine organization One Hope. Let Jen explain how the wines you are tasting actually provide support and donations to great causes. Any of the wines you taste can be purchased with profits going directly to relief efforts in Port Aransas, Texas. Jen is working closely with Trinity By the Sea, who is helping to rebuild the island we all know and love.
Plan to attend? Sign up at the front desk so our instructors will know to expect you!