Welcome to Family Fitness!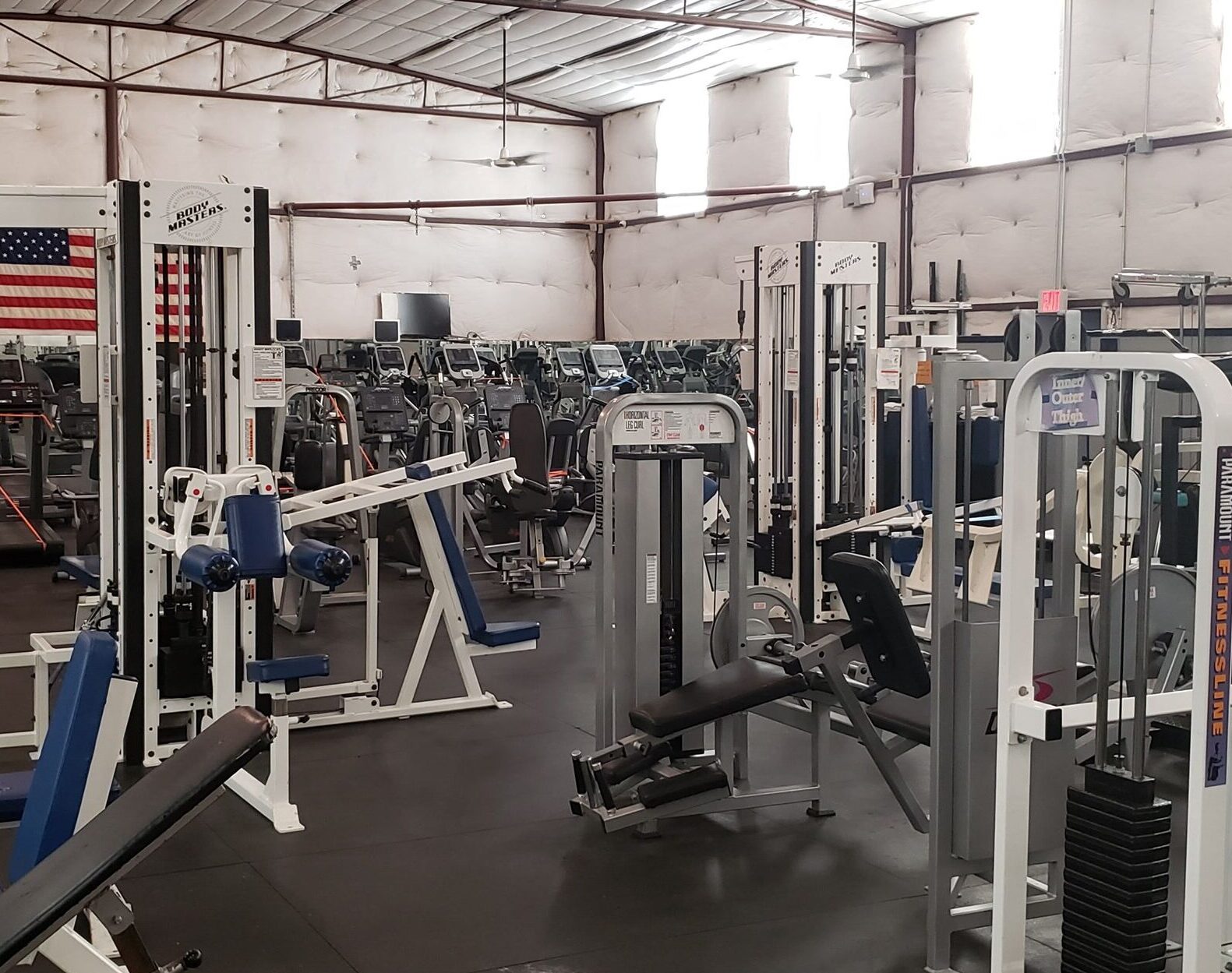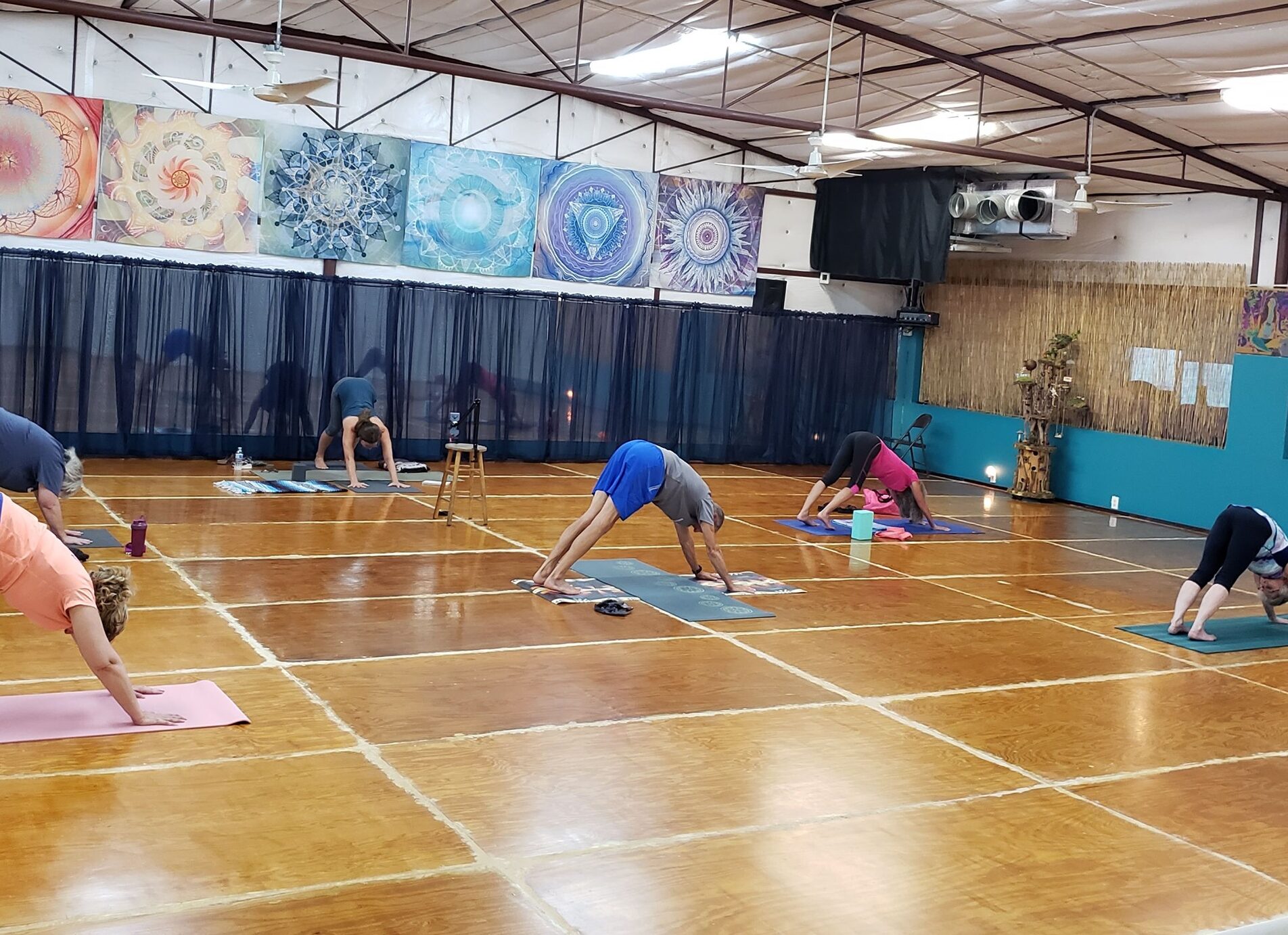 If you're looking for ways to
move more, stay strong and breathe easy,
you have come to the right place.
We are in the middle of restructuring the management of our facility.
The Cardio/Weight room is merging with Inochi MMA and our Classroom will be the home of Hand Craft Yoga.
Our Big Gym is still available to rent for basketball or volleyball practices.
For more information on gym membership, contact Paul at paulhaben@inochimma.com and for information on yoga instruction or renting our floor space, contact Monica at handcraftyoga@gmail.com .
We look forward to hearing from you!
call (830)438-2219
for info on yoga instruction or floor rentals