Welcome to the
Family Fitness Facility Directory!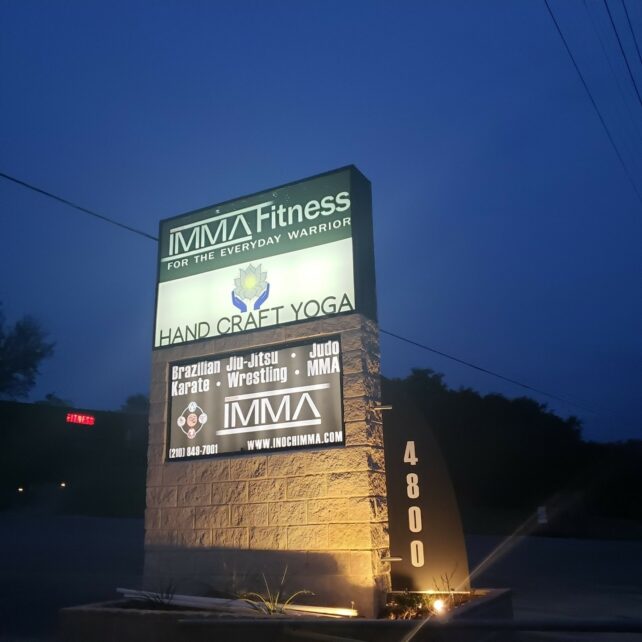 Our property offers many opportunities to find health and wellness in Spring Branch, Texas.
Find the business you're looking for below!
For more information on:
classes & workshops
studio floor rental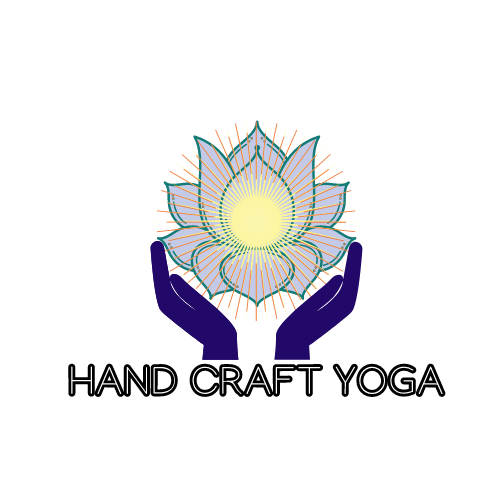 contact Monica
www.handcraftyoga.com
email handcraftyoga@gmail.com
cardio & weights
martial arts

contact Paul
210-849-7001
www.immafitness.com
email paulhaben@inochimma.com
court rentals
Full sized basketball court
Double volleyball court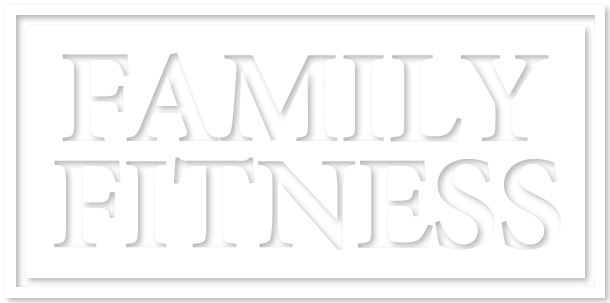 contact Monica
830-438-2219
email familyfitness@gvtc.com
Learn more origin story info about Hand Craft Yoga & IMMAFitness from Monica & Paul's Voyager Magazine interviews!
Click the links below:
We look forward to hearing from you!